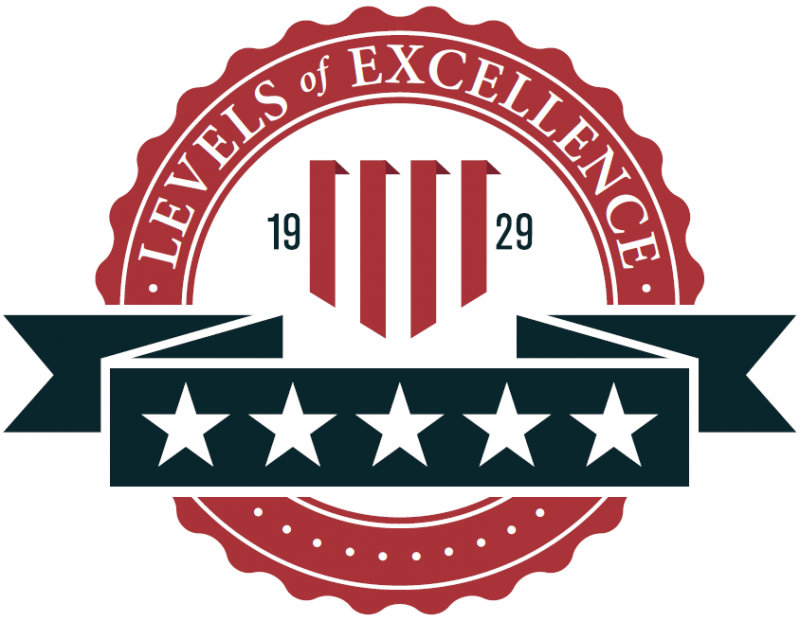 1667404434 / 0/
CFC CONTINUES TO EXCEL
2021 MOAA Levels of Excellence Awards
The streak stays intact! For the eighth year in a row, the Cape Fear Chapter was awarded a MOAA 5-Star Levels of Excellence Award for the year 2021.
This is a most remarkable achievement in that the chapter operated with half of its leadership positions vacant all year. We owe a debt of gratitude to those who went above and beyond to make things happen and keep the string of excellence unbroken.
Congratulations and thanks to all our chapter members who so loyally supported everything the chapter undertook during the year. It was a total team effort!
President Underwood will pin the 5-Star medallion on the Chapter colors awards streamer at our annual meeting on 19 November 2022.