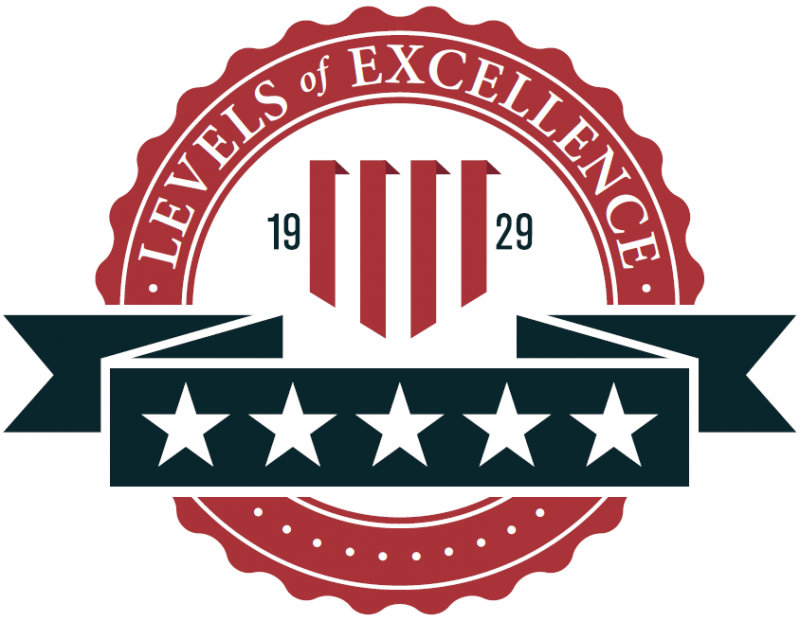 1597940875 / 0/
CFC REPEATS AS A 5-STAR CHAPTER
2019 MOAA Levels of Excellence Awards
For the sixth consecutive year, the Cape Fear Chapter was awarded a MOAA 5-Star Levels of Excellence Award. This is an extraordinary streak of achievement for the chapter, a credit to the Executive Board of Directors plus the chapter membership at large.
Chapter President Ira Watkins will pin the 5-Star medallion on the Chapter colors awards streamer at the first opportunity the general membership is allowed to physically meet again.
Congratulations to all!