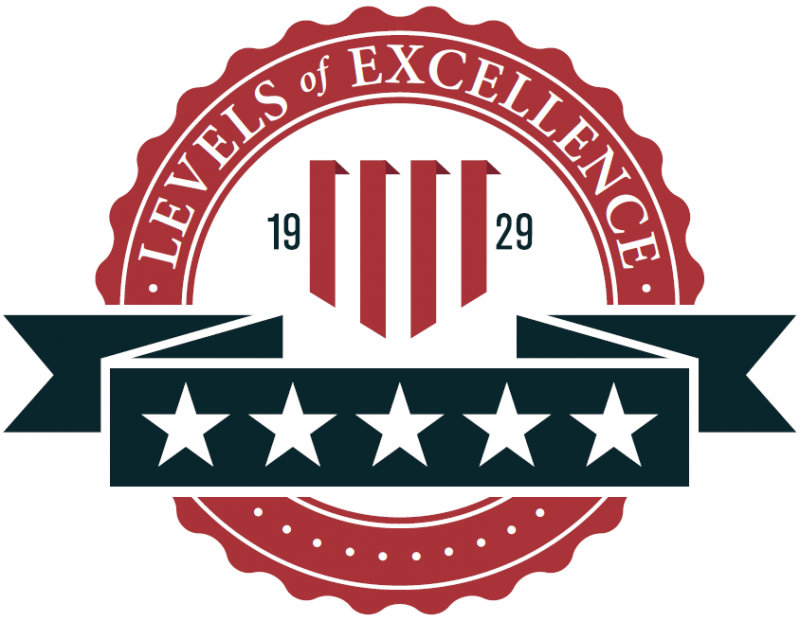 1633285876 / 0/
CFC REPEATS AS A 5-STAR CHAPTER
2020 MOAA Levels of Excellence Awards
The streak continues. For the seventh year in a row, the Cape Fear Chapter was awarded a MOAA 5-Star Levels of Excellence Award for the year 2020. The lion's share of the credit goes to past Chapter President Ira Watkins who displayed exemplary leadership in keeping the chapter together and functioning during one of the most tumultuous years in our history. Thanks Ira, for your leadership, tenacity and unwavering dedication.
Our current Chapter President Rich Underwood will pin the 5-Star medallion on the Chapter colors awards streamer at our annual meeting on 13 November 2021.
Congratulations to all!